Since 2010 Finding
The Best Solutions.
Facts
Since 2010 we have been working for avoiding that thousands of PVB tons end ud in landfills by finding different alternatives. Our research and investments in new processes have become sustainable and reliable Solutions for the use of PVB and laminated glass waste, so we we can offer recovered raw materials with high performance to fulfill manufacturers needs in industry. We continue to make progress, and constantly seeking alliances and agreements for the use of this waste in various countries.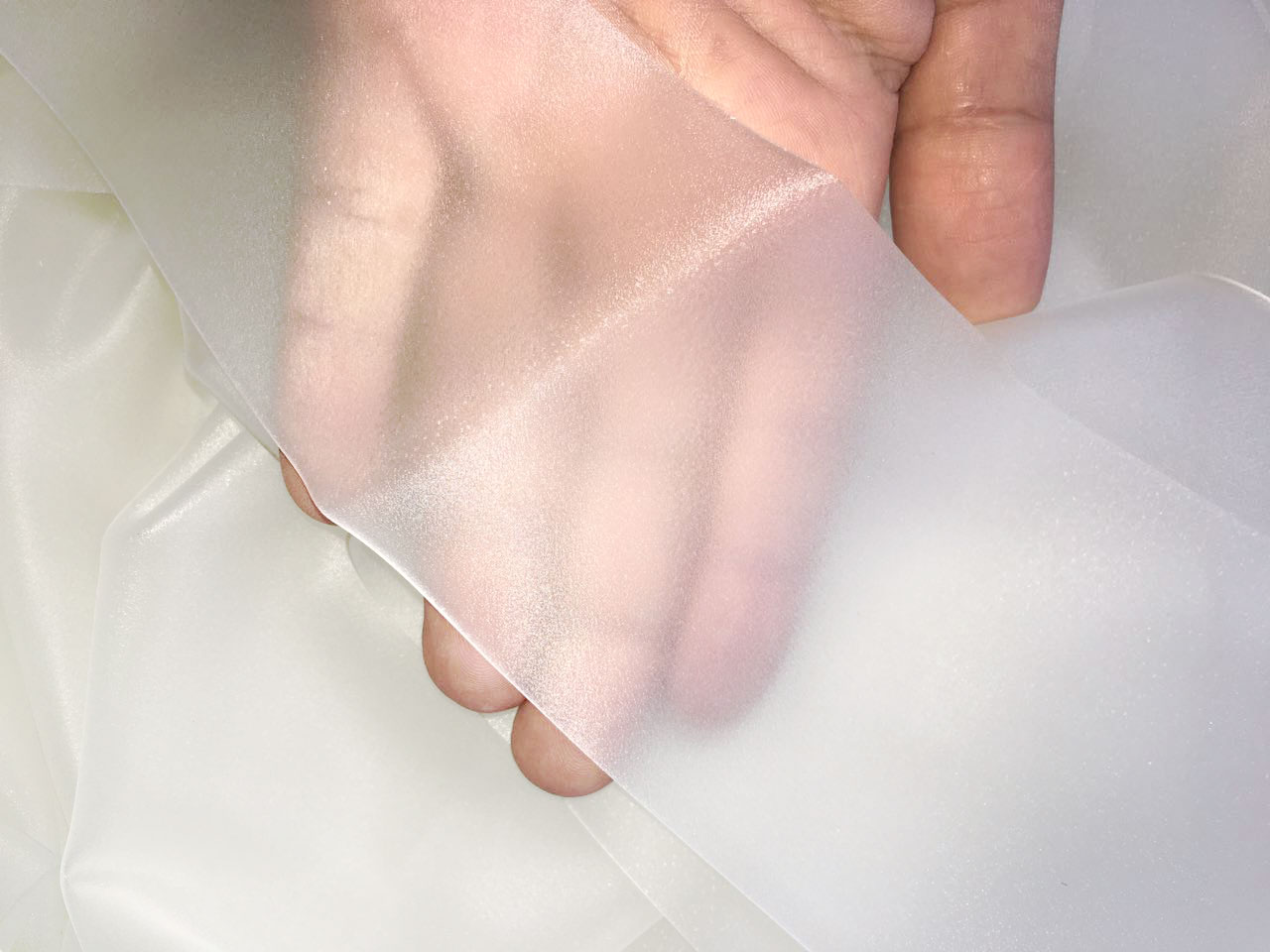 We have 10+ years experience developing the best solutions for you.
How We Started Industry
story
This is how Recysol has evolved over time.
Founded Company
First post-industrial PVB loads exported to Chinese plastic industry. 
Recysol Consolidates
Recysol consolidates its reverse logistics program in Colombia for post-industrial PVB.
Brand Register
Recysol registered its brand for products and services
Seeking Alliances
Consolidates its alliances in Peru, Brazil, the United States and China
Looking into the Future
Invests in Machinery and Technology for the use of PVB and creates its subsidiary in Brazil
Building The Future
Recysol developed its own recovery processes in Brazil for post-industrial PVB as flakes and post-industrial PVB as Vinylic resin REC 50®. Meanwhile in Colombia Recysol also developed a solution for recovering automotive an architectural laminated glass to obtain post-consumer recovered PVB and glass ready to de reinserted in industry.
New Alliances
Recysol keeps growing as much as our Solutions fulfill our clients' needs. New allies to come from the United States, Portugal, Argentina and India will join us to consolidate a bigger team.
Some Of Our Allies
allies


















Have Questions? We are Here to Help You!
You can write us to our contact form.