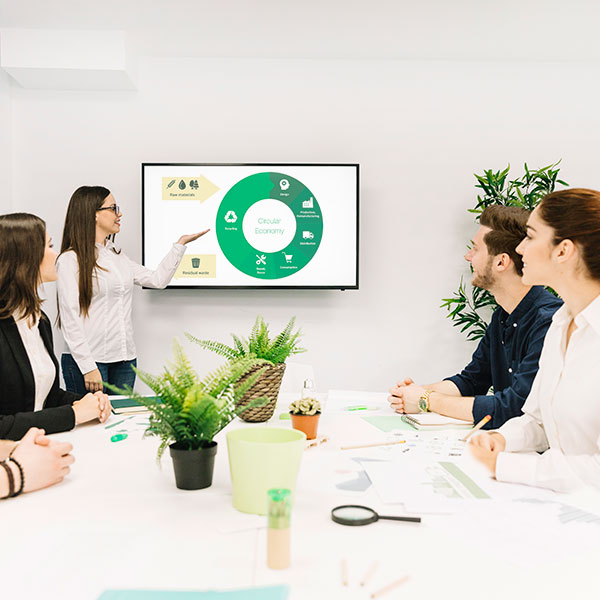 Recysol best waste solutions for your company
Recysol supports your company to initiate, improve or change your waste management program. Our background in this field allow us to offer to your company the best waste management solutions under the newest international standards, acting locally, thinking globally.
Ask your evaluation visit today.
Have Questions? Request a technical support