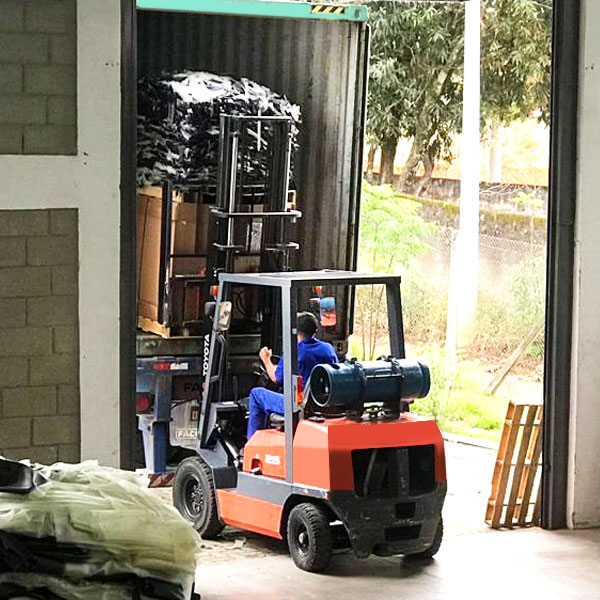 Trust us for your appropiate handling of interlayer residues, we close the loop.

 
Recysol collects your interlayers cutsouts from your glass laminating processes. Our Zero cost collecting program guarantees to your company an appropriate handling for your interlayer residues. Our processes ensure this from collecting to reinserting these materials into industry. Residues recovered into new raw materials.
Now, if you delaminate the post-consumer laminated glass, we also have a solution, our Zero cost collecting program applies to your PVB+glass scraps.
Have Questions? Request a technical support